The first Friday of every month ArtCoz (The Artist Colony of Zanesville) hosts an Art Walk in downtown Zanesville and The Art Loft is always so thrilled to be a part of this walk. There are many local artists and studios in a small area so it is the perfect date night or road trip if you live in Ohio to come out and grab a bite to eat, have a glass of wine and enjoy art.
We have attached the map below:
St. Louisville Glass is a hot glass studio located in St. Louisville, Ohio. They feature original, custom art glass works created by glass artisan Aaron Buchholz. Specializing in hand blown glass gifts, art and awards, they also welcome custom requests. This months feature is beautifully created glass hearts especially for Valentine's Day. These pieces are so beautiful and although the pictures can't possibly do them justice, we really wanted you to get a sneak peak!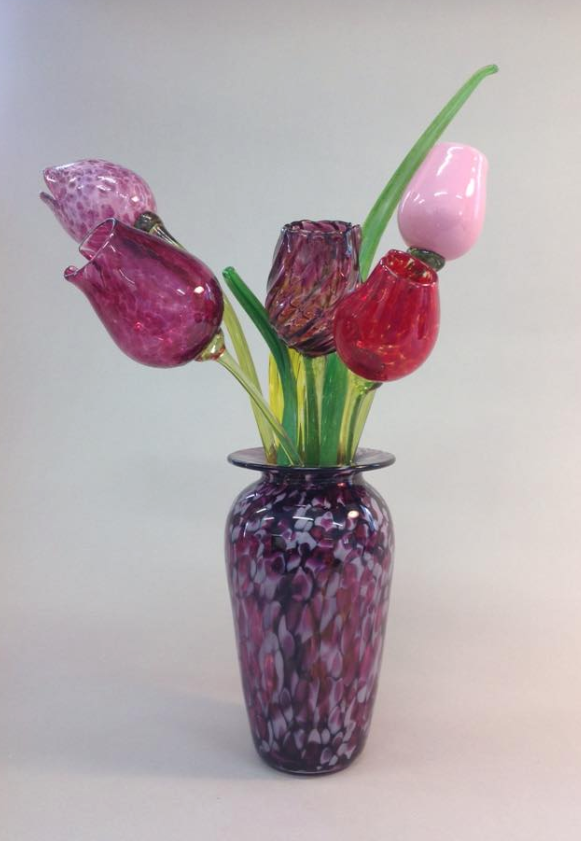 Also, back by popular demand, Ohio Girl Bakes will have a complete line up of savory goodies and sweet treats. You can buy on site or place orders for gifts and gatherings. Individual packaging and bulk orders are available. White chocolate popcorn mix, savory nut mix, the perfect add on gifts for that special someone this Valentine's Day. You will not want to miss these goodies!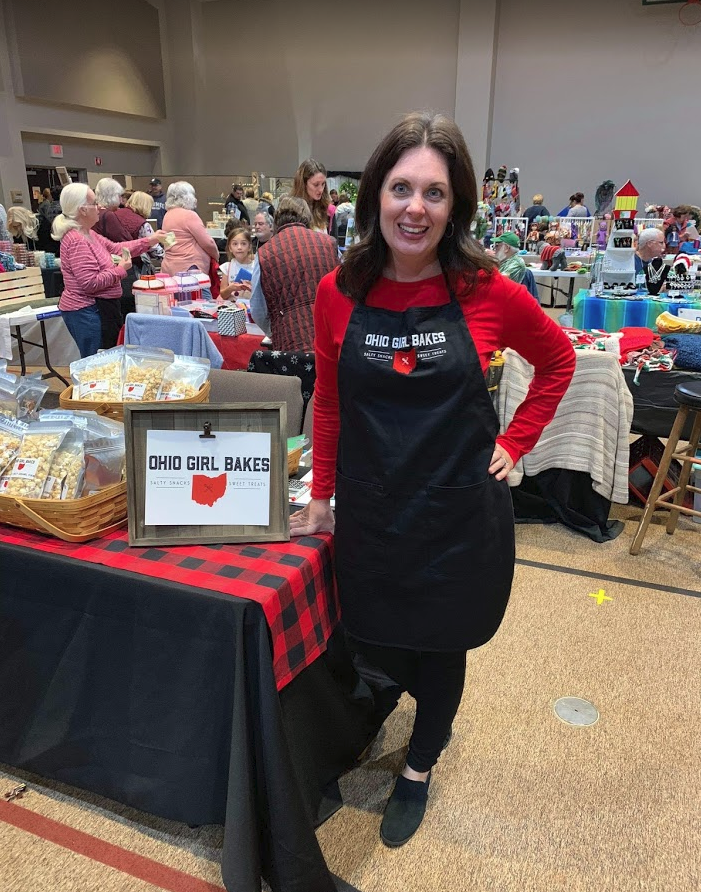 We are also pleased to welcome the musical talent of Braden Israel of Brady Israel Trio.
We can't wait to see everyone for this fun monthly event at The Art Loft in Zanesville, OH on February 1 from 5-8pm.